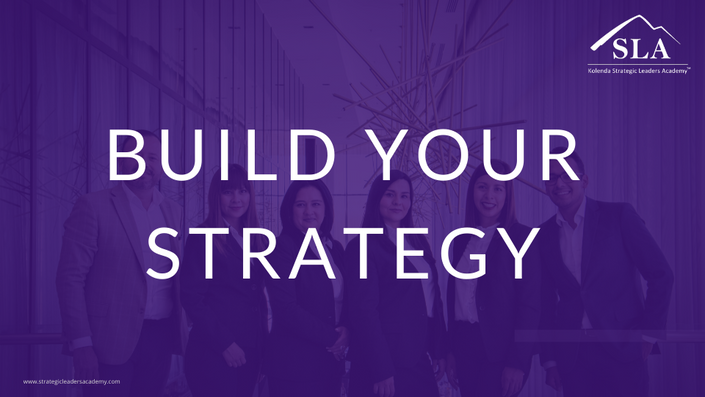 Build Your Nonprofit's Strategy with Tom Luscher
The Definitive 7-step process for your strategy and plan
Enroll in Course
Build your Strategy

The strategy you had in March 2020 is not adequate today.
The pandemic, economic shutdowns, social unrest, and a divisive presidential election have affected every economic sector.

The forecasts and assumptions that underpinned your strategy in March 2020 are no longer valid.
Your small business or nonprofit survived, which means you've made excellent decisions, built relationships, and delivered products or services that people need.

Now is a great time to modify your strategy so that you are ready for the coming economic renewal.

Wait. The problems you mentioned are not over. Why shouldn't we hold off until everything gets back to normal?

You have enough information to move forward.

Those that do will have a significant competitive advantage.

Wait for 100% certainty, and you might never catch up to them.

Here's what we know:

America's COVID vaccines are 90+ percent effective, even against new strains.

A million Americans are getting the jabs each day. By June, the pandemic will be over.

Americans saved about $1.4 trillion in 2020

. People wanted cash as insurance against job loss or additional hardship.

They are ready to resume travel, dining, AND donating to their favorite charities.

America has had a peaceful and constitutional transition of power.

Another stimulus package is on the way to American families and businesses.
These factors and more point towards a substantial economic renewal beginning in the second calendar quarter of 2021.

The nonpartisan Congressional Budget Office agrees.

2020 saw gains on Wall Street. In 2021, Main Street will be the big winner.

Getting your strategy and business plan in place by April puts you in a position to ride the crest of the wave.


Strategic planning can be costly.

For many small businesses and nonprofits, hiring a consultant for $70,000 or more is out of the question.

Now, you don't have to shell out that kind of money.

I've put my entire strategy process into a mastery program so that you can build a winning strategy and business plan at a fraction of the cost.
The videos detail each step of the process in clear, simple terms so that you know what you need to do.
The assignments equip you with formats and examples, so you get moving in the right direction, right away.
No spinning your wheels, no wasted time and energy.
You will come away from the program with the following:

Your strategy

Your business plan

A process to govern your strategy so that you measure impact, manage risk, seize opportunities, and adapt quickly.
There are two options so that you can choose the best fit for you:

Join an 8-week group mastery program for $7500

Do it yourself following my step-by-step process for $4500
Please schedule a call with me if you have any questions or want my advice on which option is right for you.

If you prefer to work with me one-on-one, we can discuss ways to do that, too.


We faced major problems. Revenues were in free-fall. Employees were pulling in different directions. There was little integration and no progress. Thanks to Chris's support our management and governance are highly integrated. We now have very high degrees of engagement, accountability, and ownership. His experience, knowledge, and sensitivity led to a strategy that created $2 million annually in new revenues.
- Jim Thaden, Executive Director, Central Asia Institute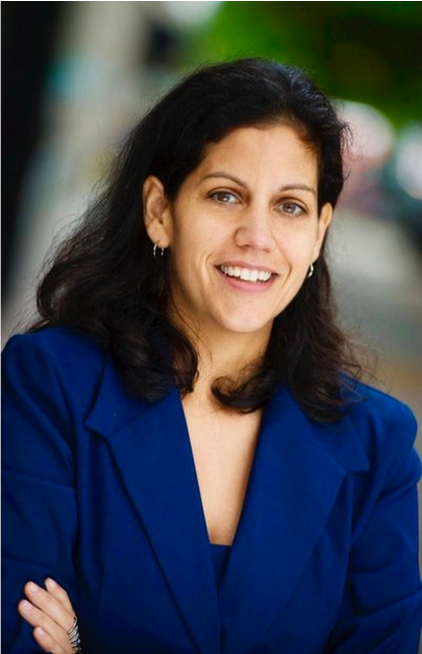 Chris's support helped us double our employee engagement from roughly 40 percent to 80 percent – with significant impacts on increasing revenue and lowering costs.
We very quickly increased our donor revenues by 61%, increased membership by 13% and gained a 33% increase in proposals for our annual conference.
Trust – Value – Confidence: Chris was by our side the whole time; his support paid for itself several times over in increased revenues and reduced costs; we know we have a winning approach.
We really appreciated the inclusive, hands-on approach. Chris was with us every step of the way. People knew their voices were being heard, so they really engaged in the strategy and business plan. We now have a much more energized work environment and greater initiative.
We needed a new strategy and approach; past suicide prevention approaches have not been working – rates continued to rise. We needed new approach and fresh ideas. Chris got us to think differently and to prioritize and focus. This has energized the organization and our membership. Conference proposals have increased by 33% and we are already $100k ahead in revenues from last year.
Colleen Creighton, Executive Director, American Association of Suicidology

"As an entrepreneur for 45 years, I've never seen these issues presented with such clarity—not abstract theory—but practical approaches to complex problems. The real-world stories and case studies brought the ideas to life: very engaging and actionable."
- Don Hutcheson, Creator and Host "Discover Your Talent - Do What You Love"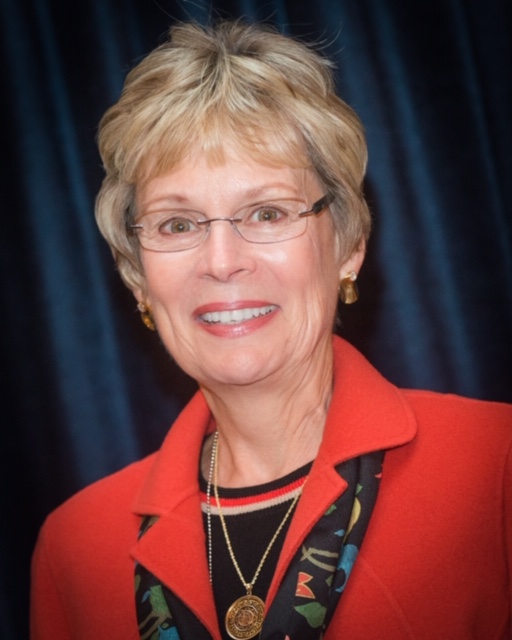 As an all-volunteer, newly established nonprofit, we at Friends of Oflag 64 are making monumental strides. The 10 participants reside in many parts of the country hence our meetings convene via Zoom. Chris is making us think deeper and better. This course has enhanced and broadened our teamwork and that's making us more effective. We are pulling thoughts out of the weeds and into a strategic point of view. I am impressed with the work the group has achieved– it is pulling us together as a team.
Cindy Burgess, Board Chair, Friends of Oflag 64
Course Curriculum
Smart Start. Introduction to SLA's 5-D process
Available in days
days after you enroll
Module 1. Diagnose your situation
Available in days
days after you enroll
Module 2. Define your Vision, Mission, Goals, and Values.
Available in days
days after you enroll
Your Instructor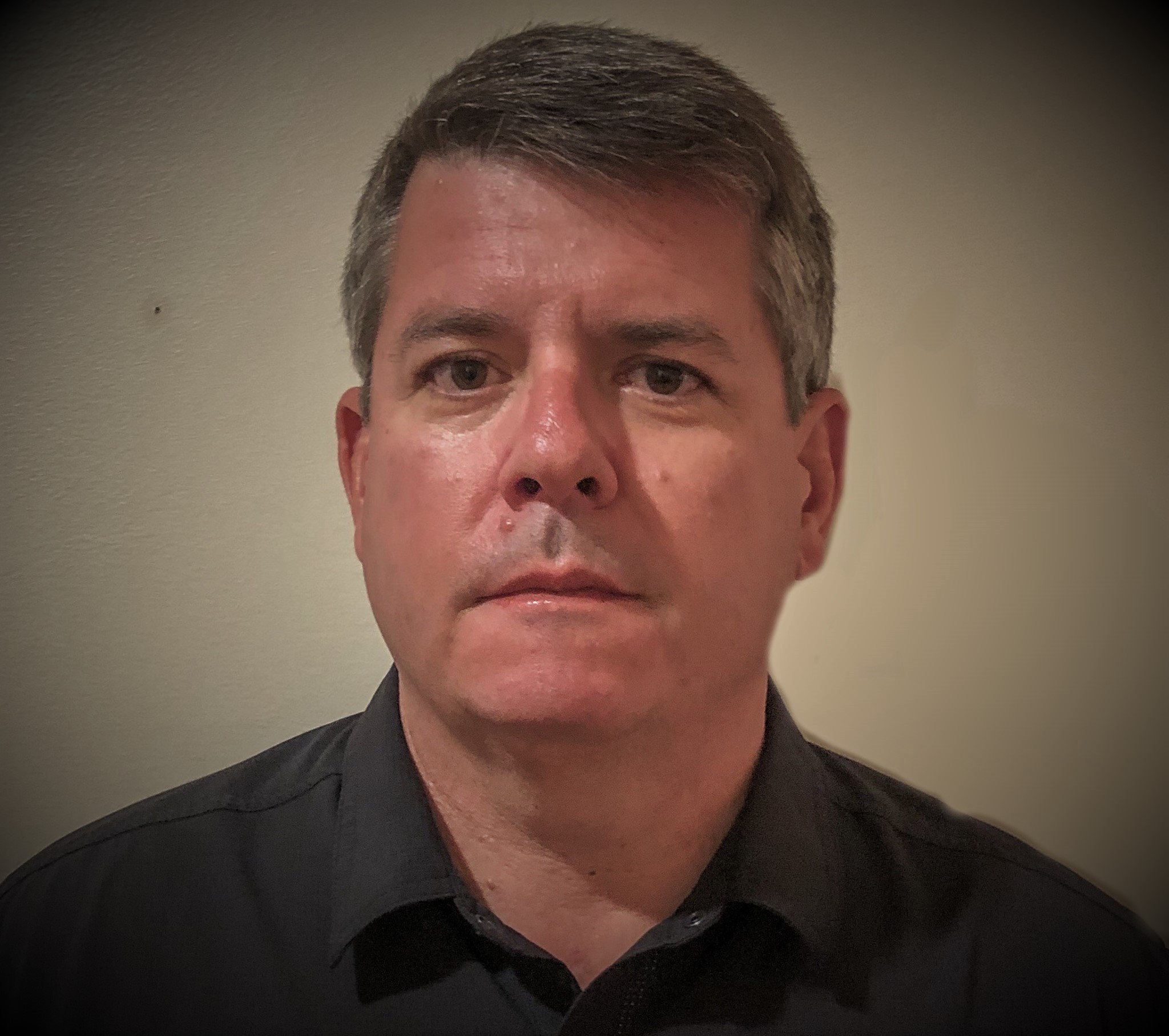 Tom helps nonprofit organizations to grow their revenues and impact sustainably. "After more than three decades serving our nation, I'm committed to use the expertise I've gained to serve my community," Tom says. "This has inspired me to focus on nonprofits."
There are important differences between the military and nonprofits, but there are key similarities to build upon. "Organizationally, nonprofits are a lot like the military. They need to be good shepherds of the assets under their control, i.e. "other peoples' money", and create an implementation strategy that considers sustainable growth as well as the personal growth and well-being of the organization's workforce. Nonprofit leaders can create a path to sustainable growth if they focus on the mission while considering the strategic landscape, their competition, and their own people. High performing nonprofit organizations consistently get the 3 BIG things right: Leadership, Culture and Strategy."
Frequently Asked Questions
When does the course start and finish?
After enrolling, you have unlimited access to this course for one year - across any and all devices you own. We know, though, that a year can zip by so if you get to the end of your year and need more time, let us know. Our goal is for you to get the information and resources you need to reach your goals.
What if I purchase a course and decide to add coaching?
Great question! There will be options throughout your course to add coaching. Add as many sessions as you like!
What if I am unhappy with the course?
We would never want you to be unhappy! If you are unsatisfied with your purchase, contact us in the first 30 days and we will give you a full refund.
Do you offer a Veterans discount?