In this interactive, 90-minute masterclass, you will gain the action steps you need to establish your expert business or take your existing business to new heights.
1. How to carve your compelling niche: the three core ingredients to a successful expert business.
2. How to move your clients along the value chain that increases their results and your fees.
3. Setting strong foundations on the three most important elements in taking your business to new heights.
4. Ways to innovate so that your business stays relevant to your clients and avoids complacency.
5. Action steps to maintain a positive trajectory and avoid the drift that dooms most expert businesses.
I'll take your questions during the event and remain available for an additional 30 minutes afterward. You'll get a recording of the session.
By the end of this masterclass, you will have the actions you need to build a meaningful, joyful, and profitable expert business.
Date and Time: January 13, 2:30 - 4:30 pm US Central.
Fee: $279
Your Instructor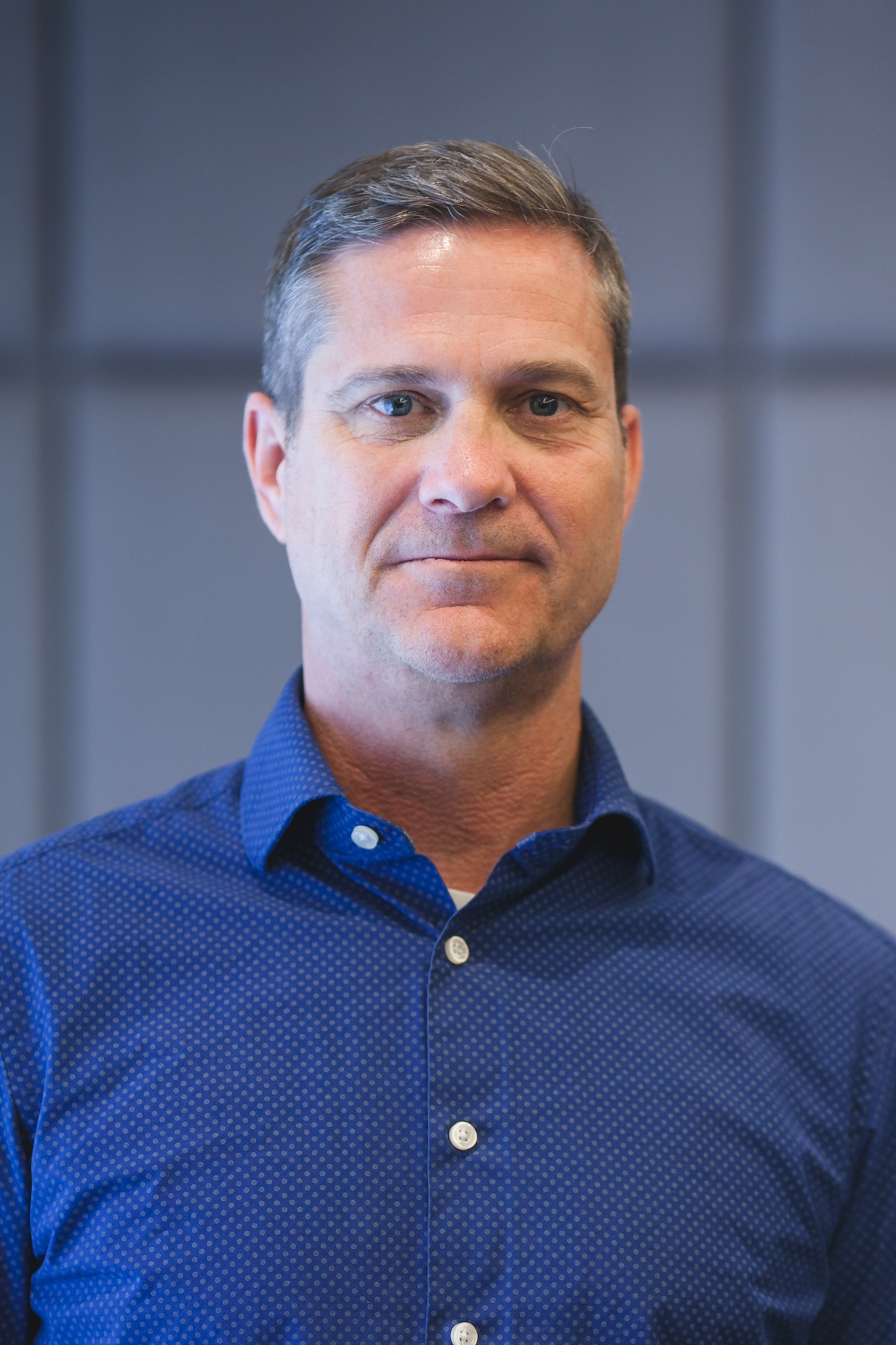 Christopher D. Kolenda, PhD, founder of the Strategic Leaders Academy, works with experts and consultants who want to build a meaningful, joyful, and profitable business, and take it to new heights.
Chris is a West Point graduate, internationally renowned combat leader, retired Army Colonel, business leader, and author of Leadership: The Warrior's Art – which has sold over 60,000 copies.

He has appeared on CNN, MSNBC, BBC, NPR, The Wall Street Journal, The Economist, The New York Times, and The Washington Post. His battlefield leadership has been featured in several books, including Jake Tapper's bestseller The Outpost. His latest book is Zero-Sum Victory: What We're Getting Wrong About War.