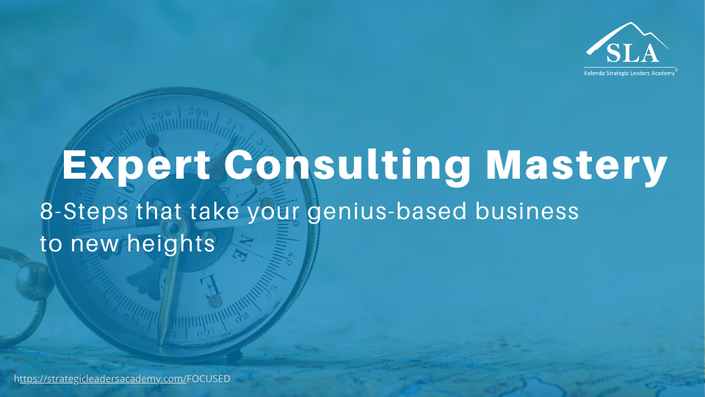 Consulting Mastery
Take your Expert Business to New Heights within 8 weeks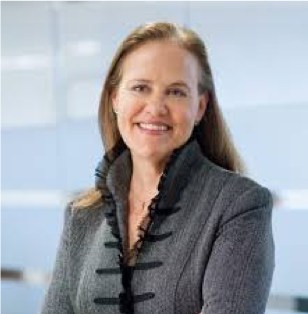 SLA's leader archetypes gave us a framework to discuss the ways that people lead differently and how we celebrate that diversity as we build commitment to a common culture. This is already benefiting our retention, engagement and morale.
Michele Flournoy, CEO, West Exec
Your Instructor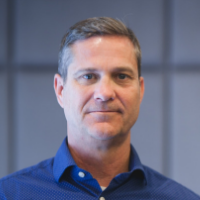 Founder of the Strategic Leaders Academy, Chris works with Small Business Founders and CEOs who want to lead as your best self, build a high performing team, and execute a winning strategy. Chris operates at the intersection of Leadership, Culture, and Strategy to help your business grow sustainably. You get the right support to do the right things the right way and avoid blind spots. His clients have grown by over $26 million and counting.
Chris is a West Point graduate, internationally renowned combat leader, retired Army Colonel, business leader, and author of Leadership: The Warrior's Art -- which has sold over 50,000 copies. He has appeared on CNN, MSNBC, BBC, NPR, SKY News, The Wall Street Journal, The Economist, The New York Times, and The Washington Post. His battlefield leadership has been featured in several books, including Jake Tapper's bestseller The Outpost.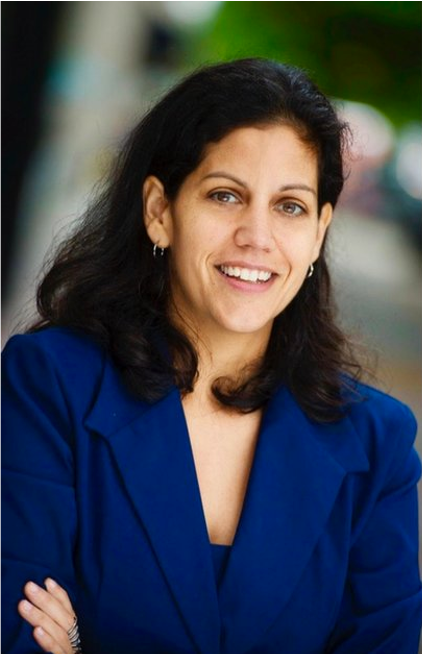 We needed a new strategy and approach; past suicide prevention approaches have not been working – rates continued to rise. We needed new approach and fresh ideas. Chris got us to think differently and to prioritize and focus. This has energized the organization and our membership. Conference proposals have increased by 33% and we are already $100k ahead in revenues from last year.
Colleen Creighton, Executive Director, American Association of Suicidology
Course Curriculum
Week 1: First Things First & Mission
Available in days
days after you enroll
Week 2. Focus - Set your Mindset and Cadence
Available in days
days after you enroll
Week 3: PROM Archetypes: Being the best version of yourself
Available in days
days after you enroll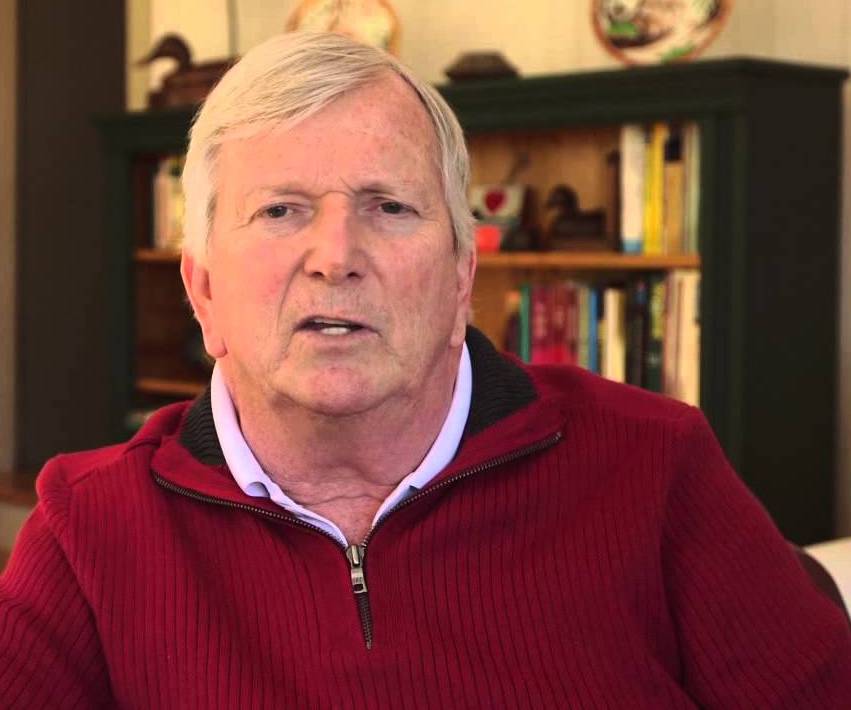 We faced major problems. Revenues were in free-fall. Employees were pulling in different directions. There was little integration and no progress. Thanks to SLA's support our management and governance are highly integrated. We now have very high degrees of engagement, accountability, and ownership. His experience, knowledge, and sensitivity led to a strategy that created $2 million annually in new revenues.
Jim Thaden, Executive Director, Central Asia Institute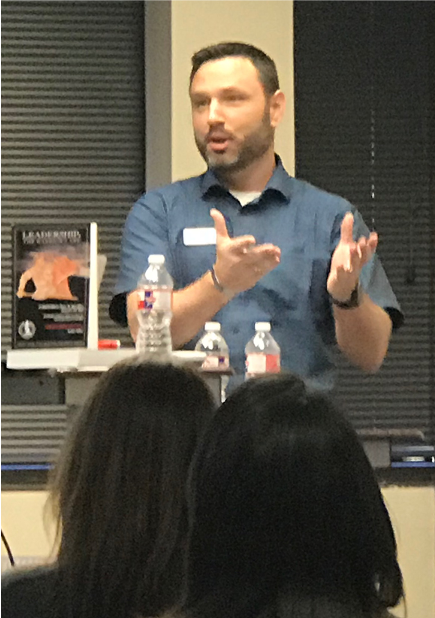 SLA's trainings are an exceptional opportunity to empower your team to accomplish more. Our providers loved the blend of historical examples and practical lessons for today. Chris' sincerity and authenticity captivated everyone. We are seeing at least 50% improvement in level of ownership and engagement and our conversion numbers have increased by 15%, bringing more revenue into the company.
Stefan McFarland, Vice President, Aspire
This course is closed for enrollment.