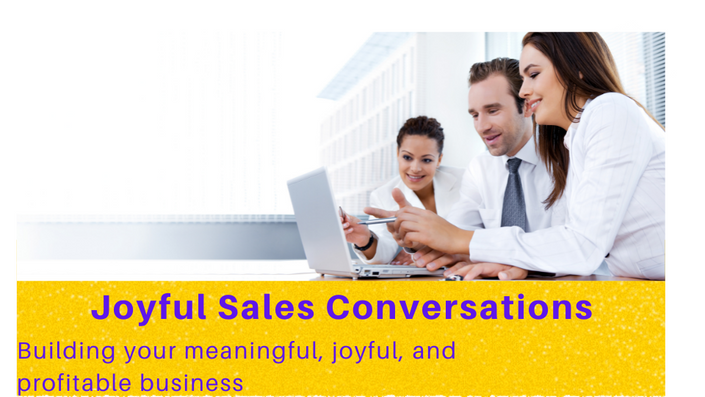 Joyful Sales Conversations
Whether you've started your expert business, are still working on it as a side hustle, or considering making the leap, mastering the sales conversation is essential to making the difference you want to see in this world.
In this 30-minute session (plus 30-minute Q&A), you'll learn exactly how to:

Develop the mindset for joyful and prosperous calls with people you want to support

Position yourself as the invaluable guide who helps people achieve their dreams

Frame your calls so that people ask for your help without you pushing

Handle the most frequent questions that throw off most consultants

Stop drifting and instead take consistent directed action to grow your business
If you're ready to get serious about building your business and making a more significant impact, please join us!
Your Instructor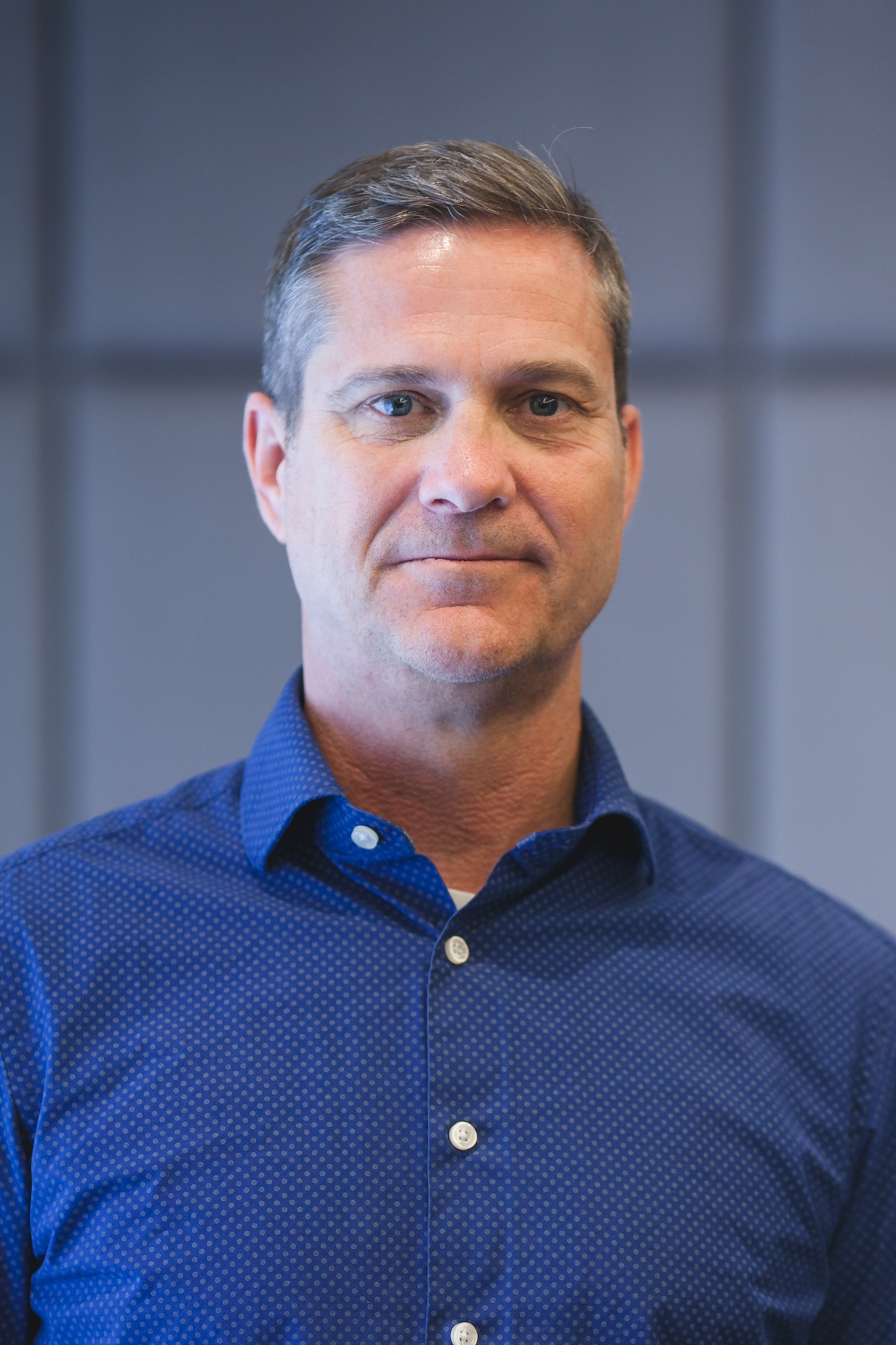 Christopher D. Kolenda, PhD, founder of the Strategic Leaders Academy, works with experts and consultants who want to build a meaningful, joyful, and profitable business, and take it to new heights.
Chris is a West Point graduate, internationally renowned combat leader, retired Army Colonel, business leader, and author of Leadership: The Warrior's Art – which has sold over 60,000 copies.

He has appeared on CNN, MSNBC, BBC, NPR, The Wall Street Journal, The Economist, The New York Times, and The Washington Post. His battlefield leadership has been featured in several books, including Jake Tapper's bestseller The Outpost. His latest book is Zero-Sum Victory: What We're Getting Wrong About War.