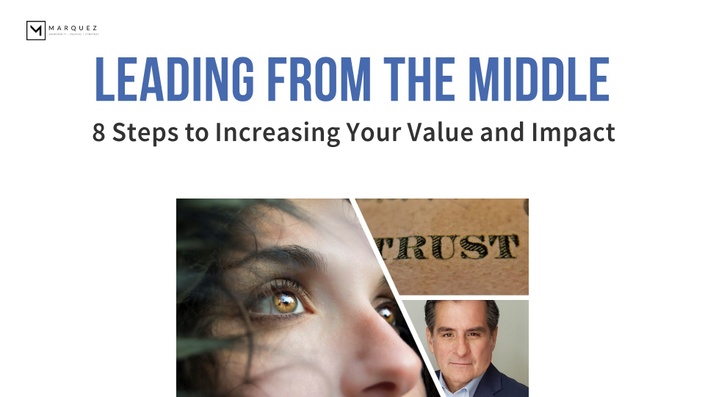 Leading from the Middle with Jeff Marquez - DSCA TH9
8 Steps to Increasing Your Value and Impact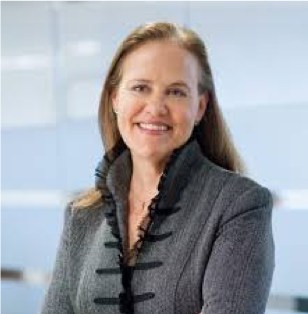 SLA's leader archetypes gave us a framework to discuss the ways that people lead differently and how we celebrate that diversity as we build commitment to a common culture. This is already benefiting our retention, engagement and morale.
Michele Flournoy, CEO, West Exec
Your Instructor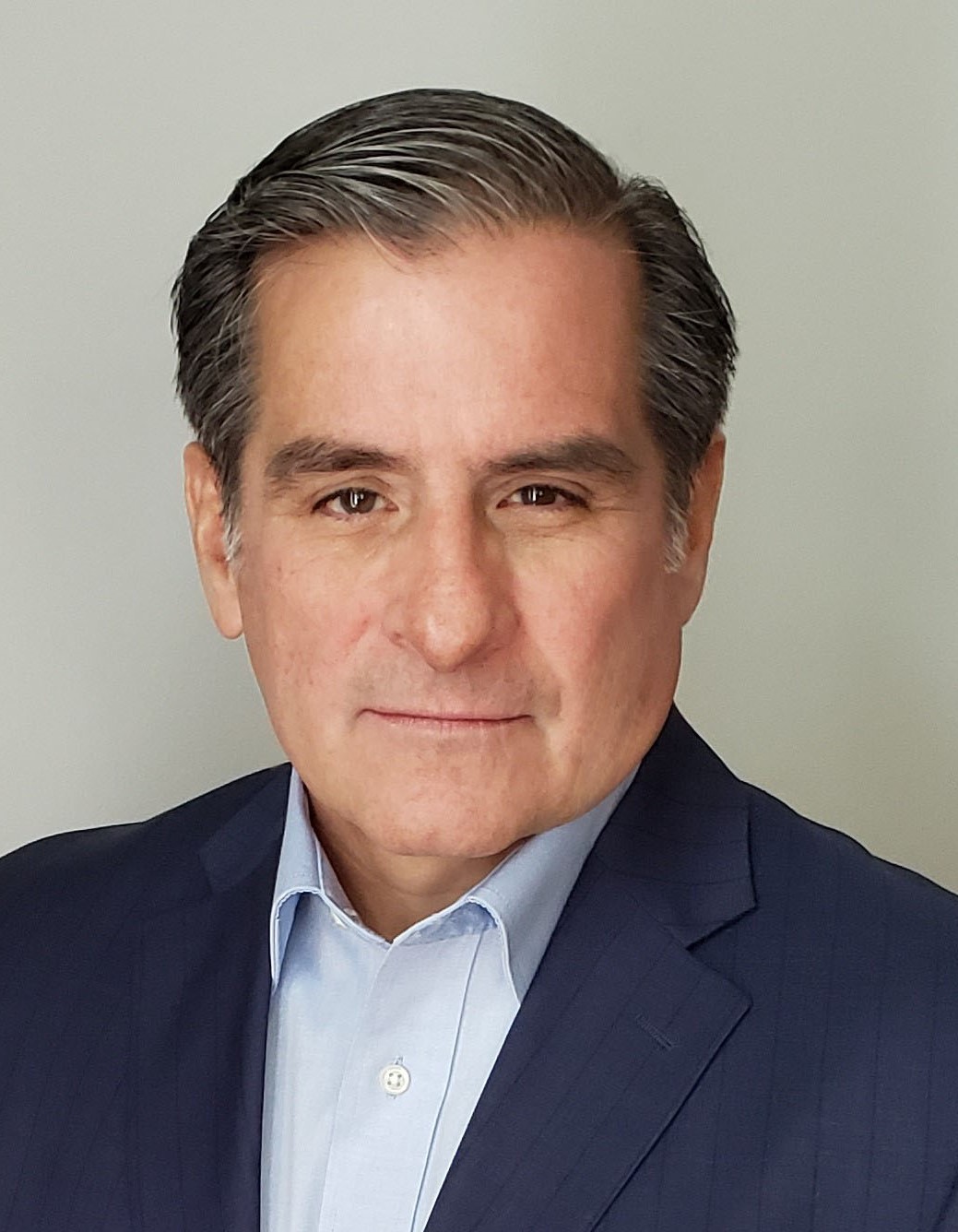 Jeff Marquez, founder of Marquez Leadership, Culture & Strategy, LLC, helps leaders be their better authentic leader self so that you increase your impact and value to your team, boss, peers, and customers. A retired Army colonel and former senior executive with the federal government, he has experienced the chaos and frustration of misaligned priorities, toxic people, and faltering teams due to mistrust. He uses his Homeland, White House, and military experience to help you get beyond the chaos, be the best version of yourself, build trust and confidence, and get the mission done.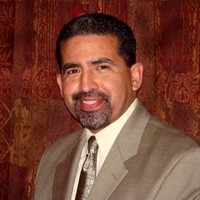 "Authenticity" That simple word, authenticity, led me down a path of exploration and self-awareness, with Jeff guiding me along the way. Jeff took the time to ask thought-provoking questions, in an effort to understand my motivations and to understand my expectations. I'm not sure why I opened up so quickly to Jeff. Perhaps it was because he seemed to embody the principle of authenticity and it was something that I felt was missing in my life. Flash forward several months later, I view the world with a new perspective which has helped me both professionally and personally. I have a renewed sense of confidence, perspective, and community.
Eric Aparicio, Senior Director, Yamaha Corporation of America
Course Curriculum
Week 1: Start Smart
Available in days
days after you enroll
Week 2. Clarity and Focus - Set your Mindset and Cadence
Available in days
days after you enroll
Week 3: Lead with Authenticity - PROM Archetypes
Available in days
days after you enroll
This course is closed for enrollment.