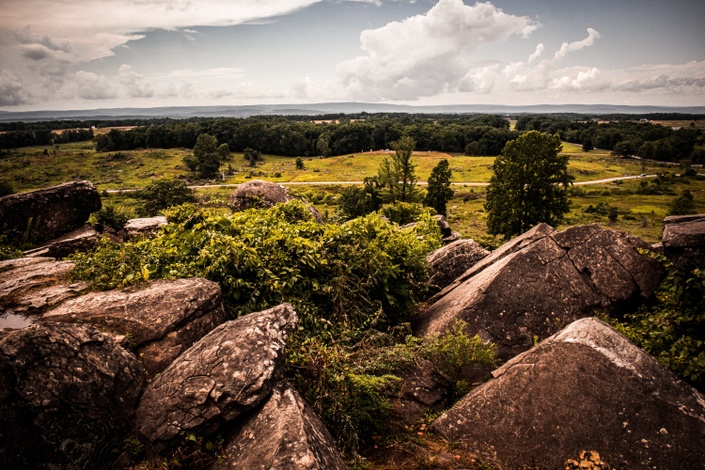 Taking your business to new heights
Seven unique insights from Gettysburg to make the 2nd half of 2021 your best ever
Taking your business to new heights: Seven unique insights from Gettysburg to make the 2nd half of 2021 your best ever.
I use history, entrepreneurship, and perspective to help people grow their businesses. The combination is vital. When there's too much nerding-out on the history, you get lost in trivia. All business with no context, on the other hand, creates spurious ideas. Without perspective, you are likely to overreact. Blending the three is an art.
If you don't apply the experiences of others to your situation, you will miss analogous opportunities and repeat similar mistakes.

Join me on June 30th at 10:30 am U.S. Central for an interactive, hour-long Zoom session (which will be recorded and forwarded to everyone who registers), plus I'll stick around for 30 minutes afterward to answer your questions. Among my topics:
Action steps to put the right leaders on the scene and empower them to make decisions.
How to help your subordinates achieve "leader-on-horseback" inspiration so that people have clear examples to follow.
How to avoid common pitfalls when facing leader turnover.
Ways to set up your new subordinates for success and keep them winning.
Action steps that create clarity, buy-in, and accountability.
Ways to let in fresh ideas and avoid smelling your own gunpowder.
How to plan for success, instead of simply hoping for success and planning for failure.
The business boom is well underway and the rising tide is lifting a lot of boats. Breakthrough success will come to those who advance from a secure base, defend their value, and attack boldly.
PLUS: Did you know that Abraham Lincoln enjoyed champagne and probably had a sip or two of the bubbly after the Union victory at Gettysburg? Wine expert Nicole Kauss is going to give you exactly what you need to know to choose the right champagne to put a smile on your face and wow your guests.
Your Instructor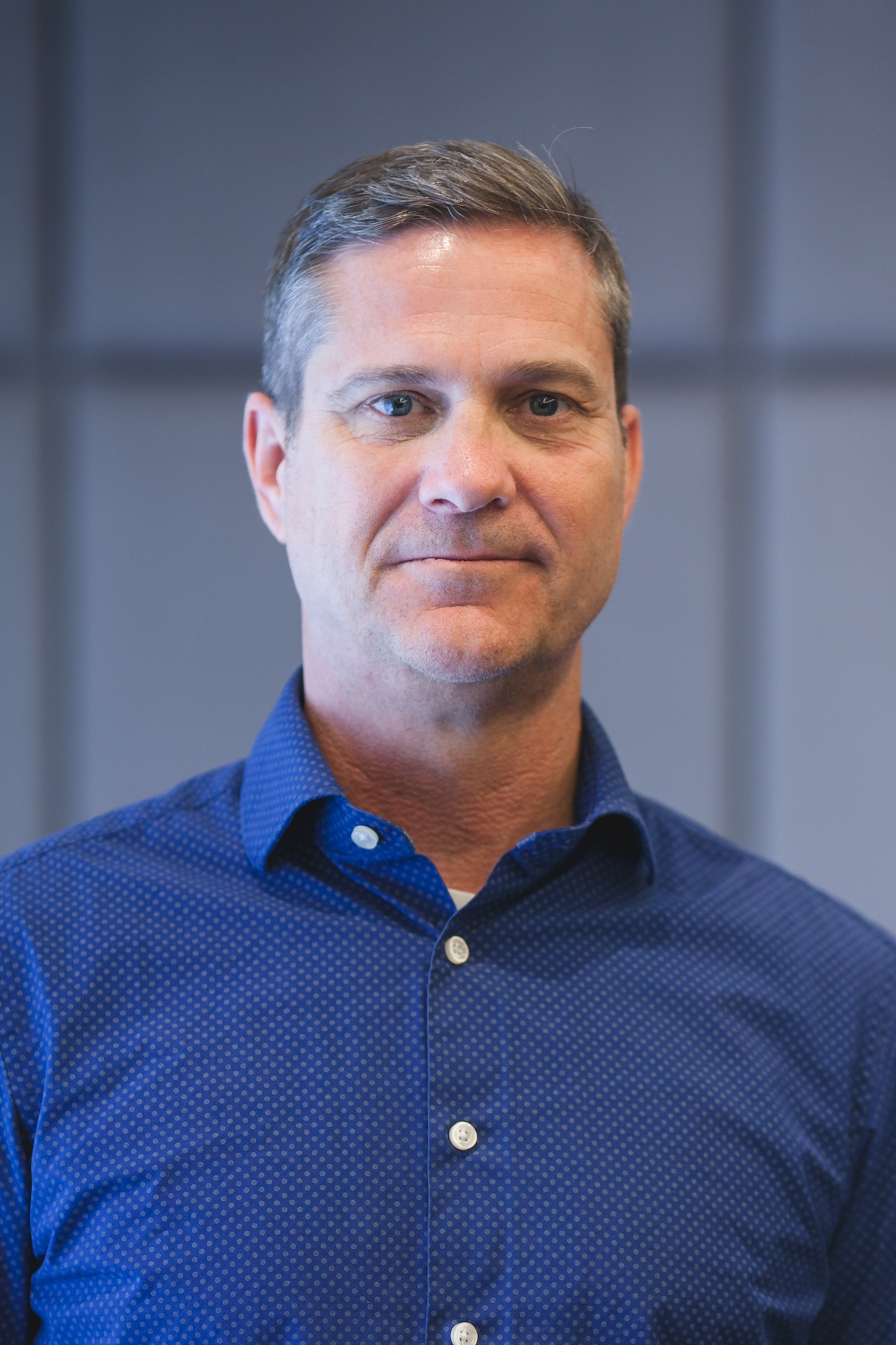 Christopher D. Kolenda, PhD, founder of the Strategic Leaders Academy, works with experts and consultants who want to build a meaningful, joyful, and profitable business, and take it to new heights.
Chris is a West Point graduate, internationally renowned combat leader, retired Army Colonel, business leader, and author of Leadership: The Warrior's Art – which has sold over 60,000 copies.

He has appeared on CNN, MSNBC, BBC, NPR, The Wall Street Journal, The Economist, The New York Times, and The Washington Post. His battlefield leadership has been featured in several books, including Jake Tapper's bestseller The Outpost. His latest book is Zero-Sum Victory: What We're Getting Wrong About War.