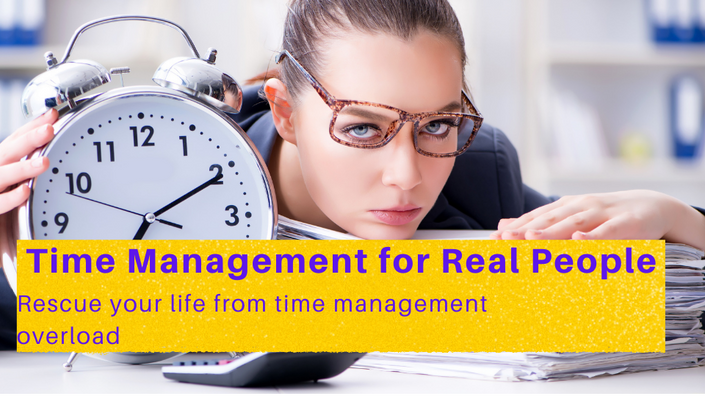 Time Management for Real People
Rescue your life from time management overload
Get rid of time management overload so that you spend your precious hours on your most important priorities and stop accumulating the crap-tastic to-dos that weigh you down like a ball-and-chain.
Time management overload occurs when you become so efficient at knocking down tasks that you become the path of least resistance for others to load more crap onto your plate. Your calendar becomes so packed that you are fully scheduled each day and can only do your brain work at 5 am or 7 pm. Of course, that means no time for your other priorities: your family and friends, community, personal growth, and others. Who wants that?
If you want to put an end to time management overload and lead a more fulfilling and impactful life, this masterclass is for you.
In this 90-minute discussion on February 16 at 3:30 pm US Central, you will:
- Develop a simple, highly effective system that works for you.
- Gain time for your non-work priorities while growing your impact in the office.
- Move from sequential to concurrent actions.
- Set your boundaries.
- Develop ways to say "No" without burning bridges or feeling like a jerk.
- Stop doing failure work.
- Delegate with confidence.
- Build a more fulfilling and impactful life free of burnout.
- Stop burning the candle at both ends by offloading your low-affinity tasks.
Time, as Alan Weiss says, is elastic. You can get more done and have a higher impact in less time than what you are doing now. What you do with the balance of the time you've created is the key to greater joy and fulfillment.
Your Instructor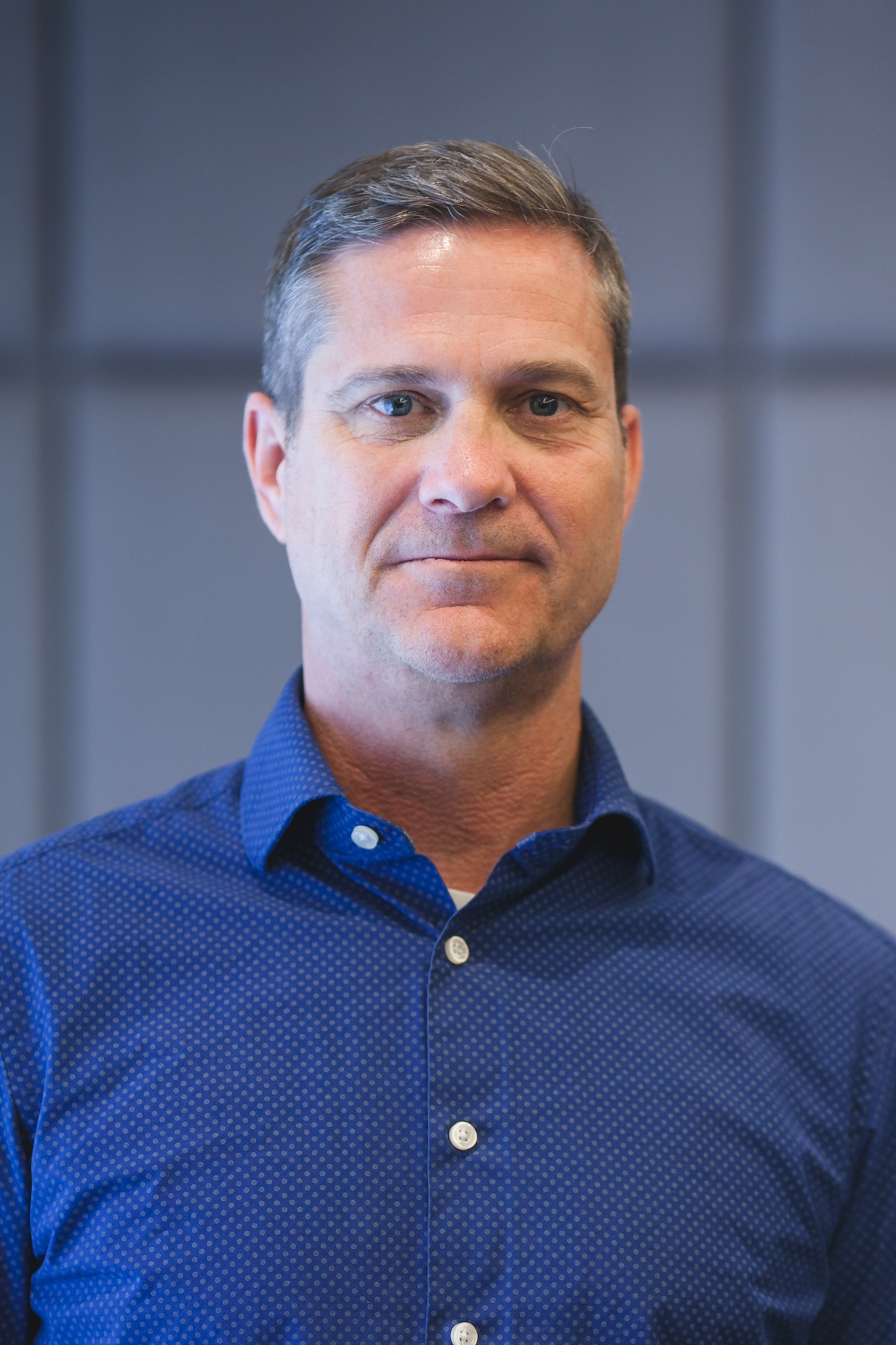 Christopher D. Kolenda, PhD, founder of the Strategic Leaders Academy, works with experts and consultants who want to build a meaningful, joyful, and profitable business, and take it to new heights.
Chris is a West Point graduate, internationally renowned combat leader, retired Army Colonel, business leader, and author of Leadership: The Warrior's Art – which has sold over 60,000 copies.

He has appeared on CNN, MSNBC, BBC, NPR, The Wall Street Journal, The Economist, The New York Times, and The Washington Post. His battlefield leadership has been featured in several books, including Jake Tapper's bestseller The Outpost. His latest book is Zero-Sum Victory: What We're Getting Wrong About War.
Frequently Asked Questions
How long do I have access to the course?
How does lifetime access sound? After enrolling, you have unlimited access to this course for as long as you like - across any and all devices you own.