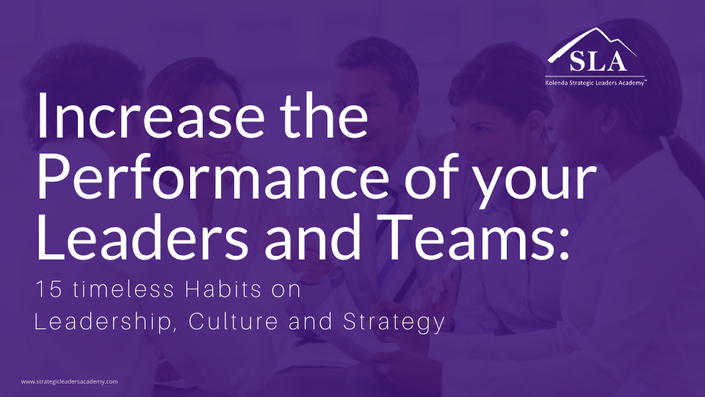 Increase the Performance of your Leaders and Teams
15 timeless Habits on Leadership, Culture and Strategy

"Chris' (SLA's) strategy support helped us gain an additional $2 million in annual revenues – it was the difference between success and bankruptcy." "
- Jim Thaden, Executive Director, Central Asia Institute
CORE CURRICULUM BUNDLE
Increase the Performance of your Leaders and Teams:
15 timeless Habits on Leadership, Culture and Strategy

Did you know …
About 46 percent of leaders in America have reportedly risen to their level of incompetence?
Nearly 70 percent of Americans report being UNengaged at work. About 46% of employees reportedly leave a job after 18 months; 89% because of a bad culture fit.
An organization's top 10% leaders can double the revenue and impact of the middle 80%.
We've bundled our three most popular courses into a CORE CURRICULUM BUNDLE. In this bundle you'll learn the principles of Leadership, Culture, and Strategy and how they can transform your work environment, decrease employee turnover, and increase revenue.
In these courses you'll:
Learn how diverse leader personas help you form a balanced leader team that can prevent expensive errors and enable you to recognize and seize subtle opportunities.
Discover the #1 thing you must do to hire for culture so that you can maintain workplace knowledge and momentum … and prevent the massive drain on revenues that comes from employee turnover.
Imagine the effect on your productivity and impact if your employees treated your organization like they were owners instead of renters. Learn the 3 best ways to improve resilience so your team pro-actively solves problems and rebounds from setbacks.
Determine why leaders become toxic and the best ways to handle them … and how not to be fooled by toxic employees. Preventing workplace incivility can save you about $14,000 per employee.
Uncover the secrets to putting the right leaders in the right roles, so you can bring out the best in your team and dramatically reduce the risk of burnout.
Learn the difference between Strategy and Plans and why strategy must govern, so that you can understand and manage a complex environment while improving the quality of your team's execution.
Determine the best ways to manage silos so that you can improve teamwork while maintaining functional expertise. Silos can impede coordination and undermine productivity – the whole is less than the sum of its parts. Breaking silos can damage your ability to execute core competencies.
Discover the secrets of embracing Complexity and Uncertainty so that you can succeed against intense competition and prevent cognitive biases from killing your strategy from within.
Learn the key to making decisions in a volatile, ambiguous environment so that you avoid the triple disasters "staying the course" into ruin, becoming paralyzed by incomplete and conflicting information, and over-reacting to new data.
Develop a sustainable learning and adapting process so that you can create a culture of continuous improvement for your organization – separating your team from the estimated 66 percent that have no formal lessons learned process. Adaptability is a key competitive advantage in today's volatile, ambiguous environment.
This bundle is only available for a limited time so don't wait!
Your Instructor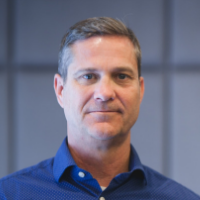 Founder of the Strategic Leaders Academy, Chris works with Small Business Founders and CEOs who want to lead as your best self, build a high performing team, and execute a winning strategy. Chris operates at the intersection of Leadership, Culture, and Strategy to help your business grow sustainably. You get the right support to do the right things the right way and avoid blind spots. His clients have grown by over $26 million and counting.
Chris is a West Point graduate, internationally renowned combat leader, retired Army Colonel, business leader, and author of Leadership: The Warrior's Art -- which has sold over 50,000 copies. He has appeared on CNN, MSNBC, BBC, NPR, SKY News, The Wall Street Journal, The Economist, The New York Times, and The Washington Post. His battlefield leadership has been featured in several books, including Jake Tapper's bestseller The Outpost.

So, What Qualifies Us to Help You?
We have amassed over 150 years of highly successful leadership experience in some of the most difficult and dynamic situations leaders face. Each of us has a masters degree or PhD in subjects related to Leadership, Culture, and Strategy – we bring you over 100,000 hours of research, published articles and books to produce the best and most actionable ideas that history and philosophy, social and behavioral sciences, and business management have to offer.
Courses Included with Purchase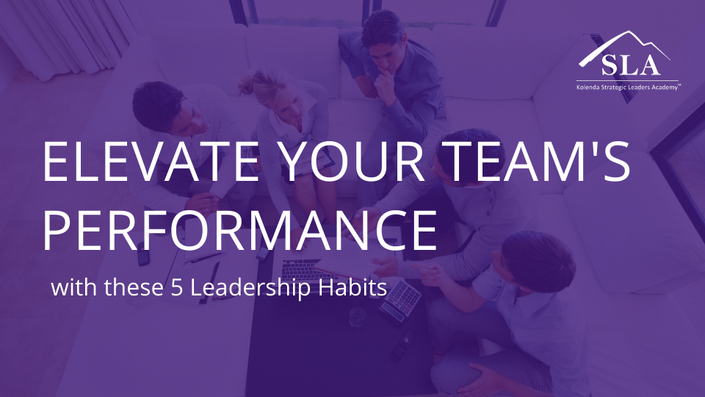 Elevate your Team's Performance with these Leadership Habits
For Leaders of 50- to 500-person Organizations who want to achieve Durable Success and Impact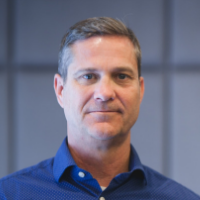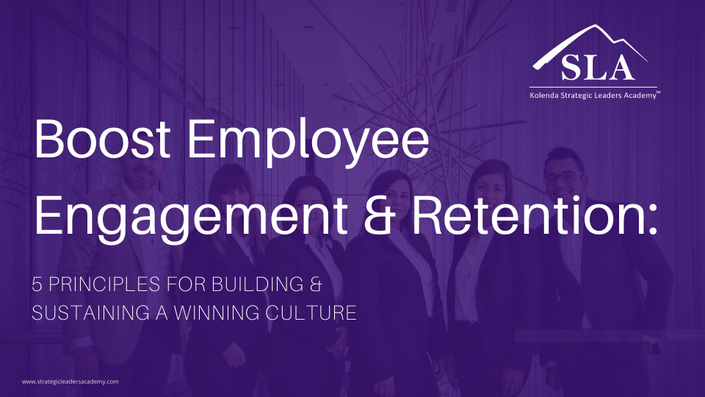 Boost Employee Engagement and Retention
Five Principles for Building and Sustaining a Winning Culture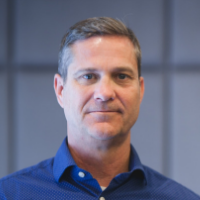 $1,250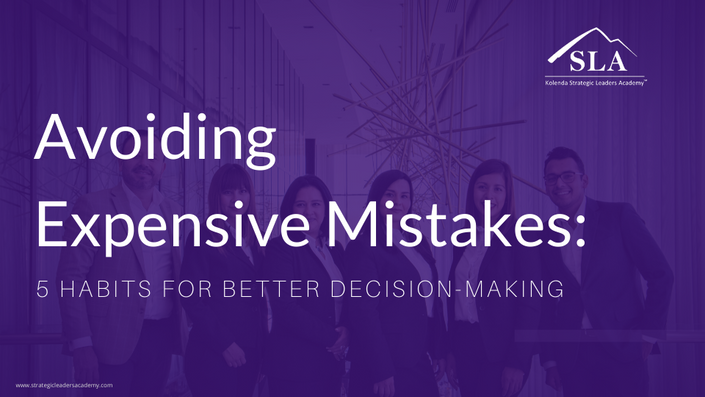 Avoiding Expensive Mistakes
5 Habits for better decision-making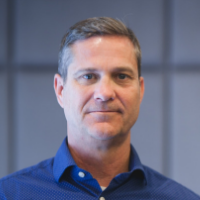 Original Price: $1,250
Frequently Asked Questions
When does the course start and finish?
After enrolling, you have unlimited access to this course for one year - across any and all devices you own. We know, though, that a year can zip by so if you get to the end of your year and need more time, let us know. Our goal is for you to get the information and resources you need to reach your goals.
What if I am unhappy with the course?
We would never want you to be unhappy! If you are unsatisfied with your purchase, contact us in the first 30 days and we will give you a full refund.
What if I purchase a course and decide to add coaching?
Just let us know and we can help you select the coaching package that's right for you.